Supports Healthy Joint Function and Mobility by reducing the symptoms associated with
Inflammation
Joint Discomfort
Connective Tissue Damage
Natural Aging Process
Made by Nature. Backed by Science.
Using the principles of nature, we optimally pair natural ingredients to
enhance their healing and restorative qualities, so that you can continue
enjoying the simple pleasures in life.
Natural Ingredients.
Nothing but the highest grade natural compounds go into our products to
produce the most effective solutions with no fillers, preservatives or toxins.
Scientifically Advanced.
We only use ingredients supported by peer-reviewed scientific studies. We
believe in continued advancement as new scientific breakthroughs are
discovered.
All Products Are Made in New Zealand.
New Zealand has some of the best ingredients for natural health anywhere
in the world. From Manuka Oil, Marine Collagen to Deer Velvet we are
world renown and for our high standards of quality. All of Koru Nutrition's
products are made in Christchurch, New Zealand.
JOINT FX CONTAINS NINE OF THE MOST POTENT ACTIVE INGREDIENTS FOUND IN NATURE
JOINT Fx is an advanced formulation, combining nine of the most powerful ingredients found in nature, to effectively support healthy joint function and mobility so you can get up and going again. Take a closer look at these key ingredients, their properties and how they work together at a cellular level to support healthy joint function and mobility by the reductions of symptoms associated with joint discomfort, inflammation, joint injury and tissue damage.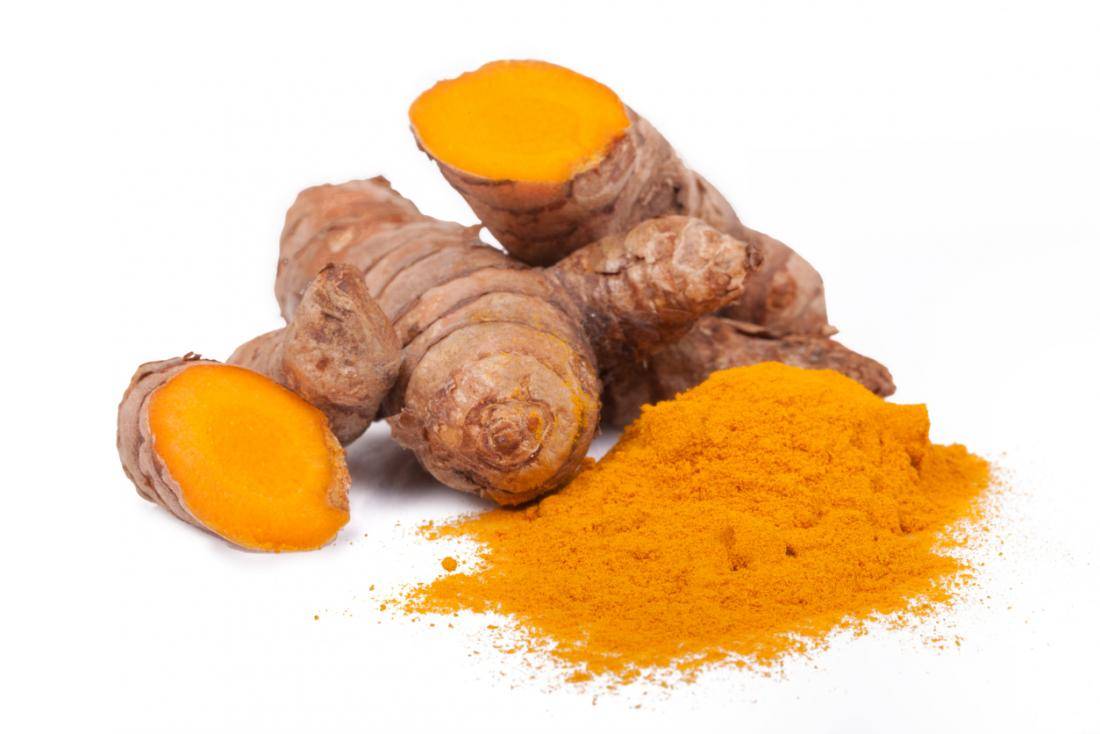 Curcumin, the active ingredient in turmeric, can reduce joint pain and swelling by stopping the action of an enzyme that produces negative inflammation. JOINT Fx contains a unique and premium blend of highly potent pure curcumin extract, black pepper extract, alpha-linolenic acid and hyaluronic acid
Gluthanol is found in the cruciferous family of vegetables - cabbage, broccoli, brussel sprouts and kale. This nutrient supplies your body with the compounds it needs to generate natural Glutathione, the most potent natural antioxidant, to target inflammation. Glutathione helps the cell maintain its correct oxygen levels, fights off the effects of stress hormones and cleans up the toxins in your body.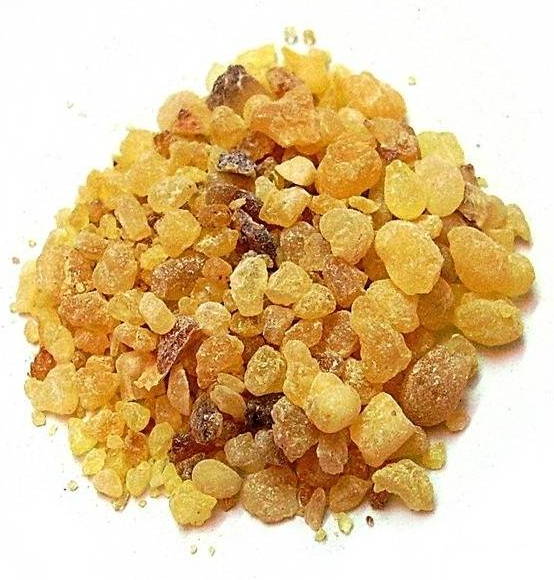 Boswellia, or Indian Frankincense, is known for its anti-inflammatory properties. Boswellia acid improves blood circulation to inflamed joints, supporting the reduction of inflammation and pain by preventing the formation of leukotrienes in the body. The leukotienes are molecules that have been identified as a cause of inflammation. Boswellia can also be an effective painkiller and support the protection of cartilage.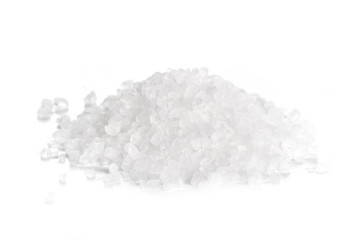 NATURAL CHONDROITIN SULPHATE
Chondroitin sulphate is an important structural component of cartilage and provides much of its resistance to compression. This compound enhances the shock-absorbing properties of our joints and blocks the enzymes that break down cartilage. Chondroitin sulphate helps cartilage retain water and may reverse cartilage loss when used in combination with glucosamine sulphate.
Note: Contains Shellfish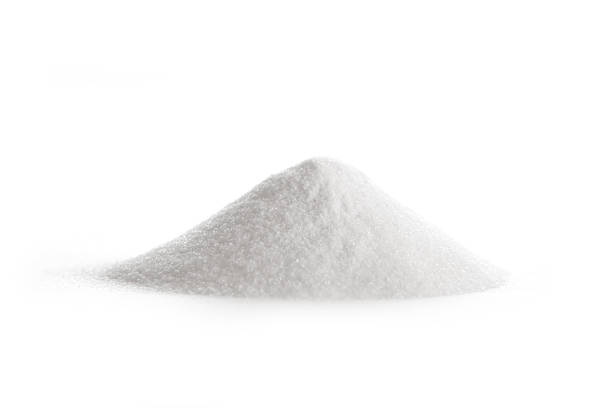 NATURAL GLUCOSAMINE SULPHATE
Glucosamine sulphate is a naturally occurring chemical found in the human body. It is used by the body to produce a variety of other chemicals that are involved in building tendons, ligaments, cartilage and the thick fluid that surrounds joints. Studies show it can support cartilage retention, relieve osteoarthritis discomfort and improve joint mobility.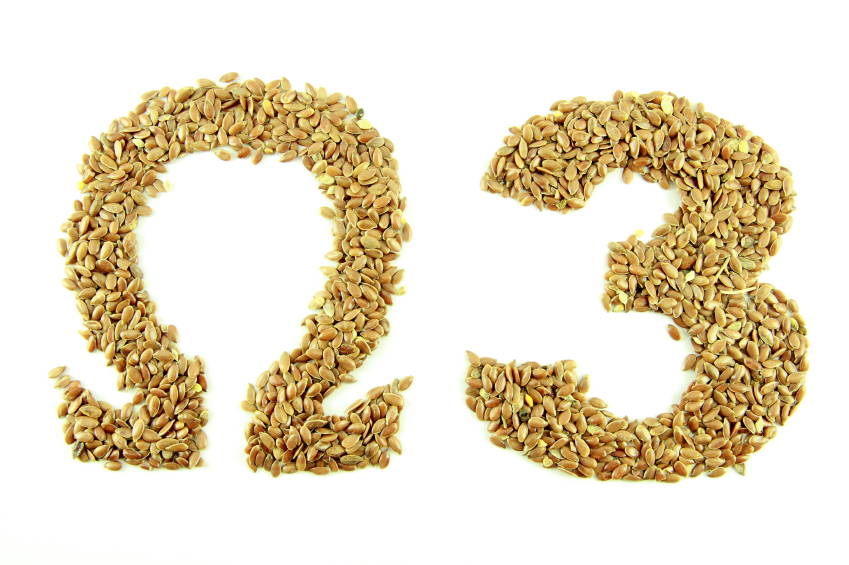 NATURAL OMEGA 3 FATTY ACIDS (ALA)
Omega-3 supports the body's natural anti-inflammatory response by inhibiting the enzyme which produces hormones that spark inflammation. It is also crucial in maintaining normal cell structure and in the formation of cell membranes. Omega-3 also helps the circulation of oxygen throughout the body and is a crucial nutrient to support optimum health.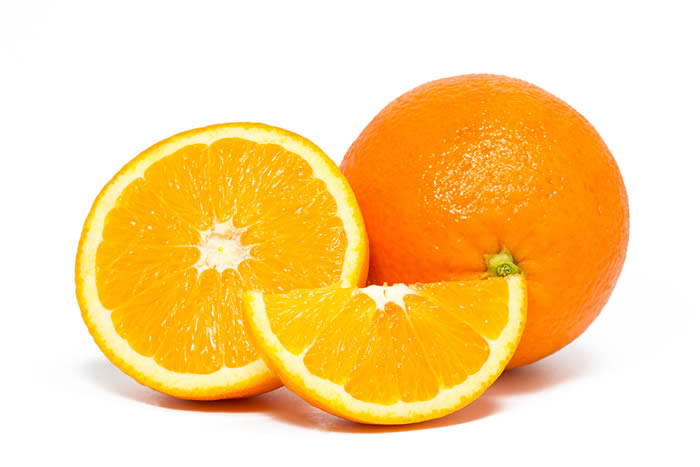 NATURAL PREMIUM VITAMIN C
Vitamin C, also known as ascorbic acid, is nature's immune system booster. It is necessary for the growth, development and repair of all body tissues and protects the body from free radicals that damage cell tissue. White blood cells use Vitamin C to combat infections, reduce inflammation and heal wounds. Vitamin C is also important in the development of collagen; a protein that strengthens the skin, teeth, bones, joints and blood vessels.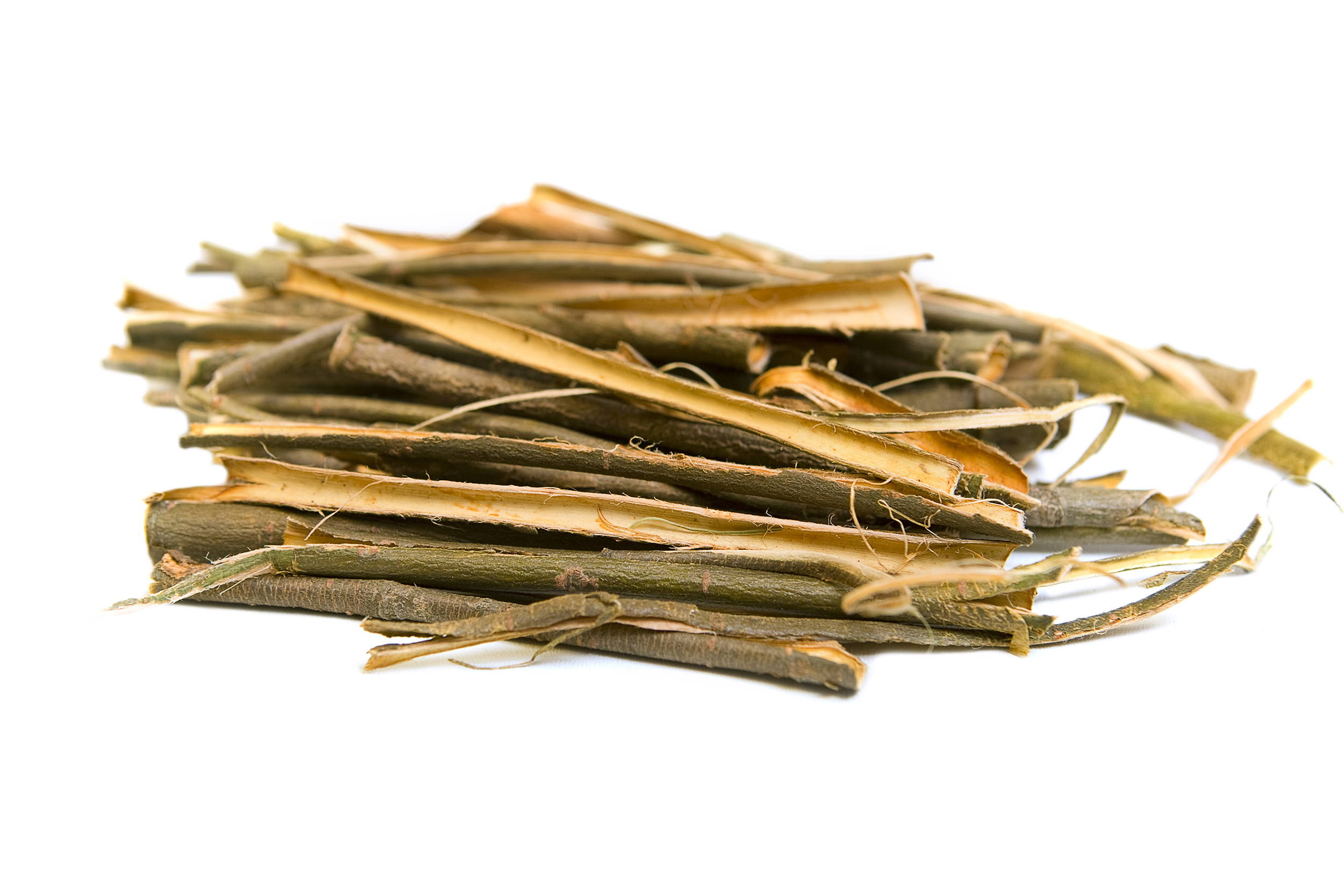 NATURAL WHITE WILLOW BARK
Rich in potent analgesic plant compounds known as polyphenols, responsible for pain-relieving and anti-inflammatory effects. Willow bark contains a chemical called salicin that is similar to aspirin.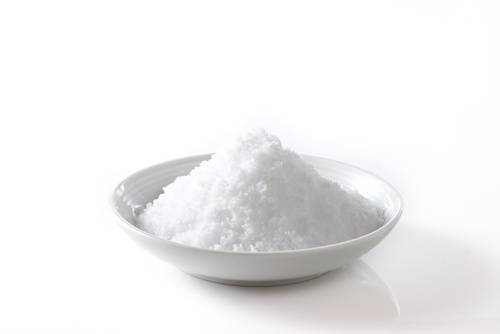 NATURAL KORU AMINO ACID COMPLEX
Includes L- Methionine, L-Arginine, L-histidine and Taurine, which are essential amino acids to build cartilage, maintain and support joint mobility and reduce joint inflammation. Essential amino acids cannot be produced by the body and must therefore be consumed in our diet.